Welcome Students
Greenwood Elementary School (GES)
Providing students with exceptional learning experiences and opportunities while helping them to engage and connect with each other and our community.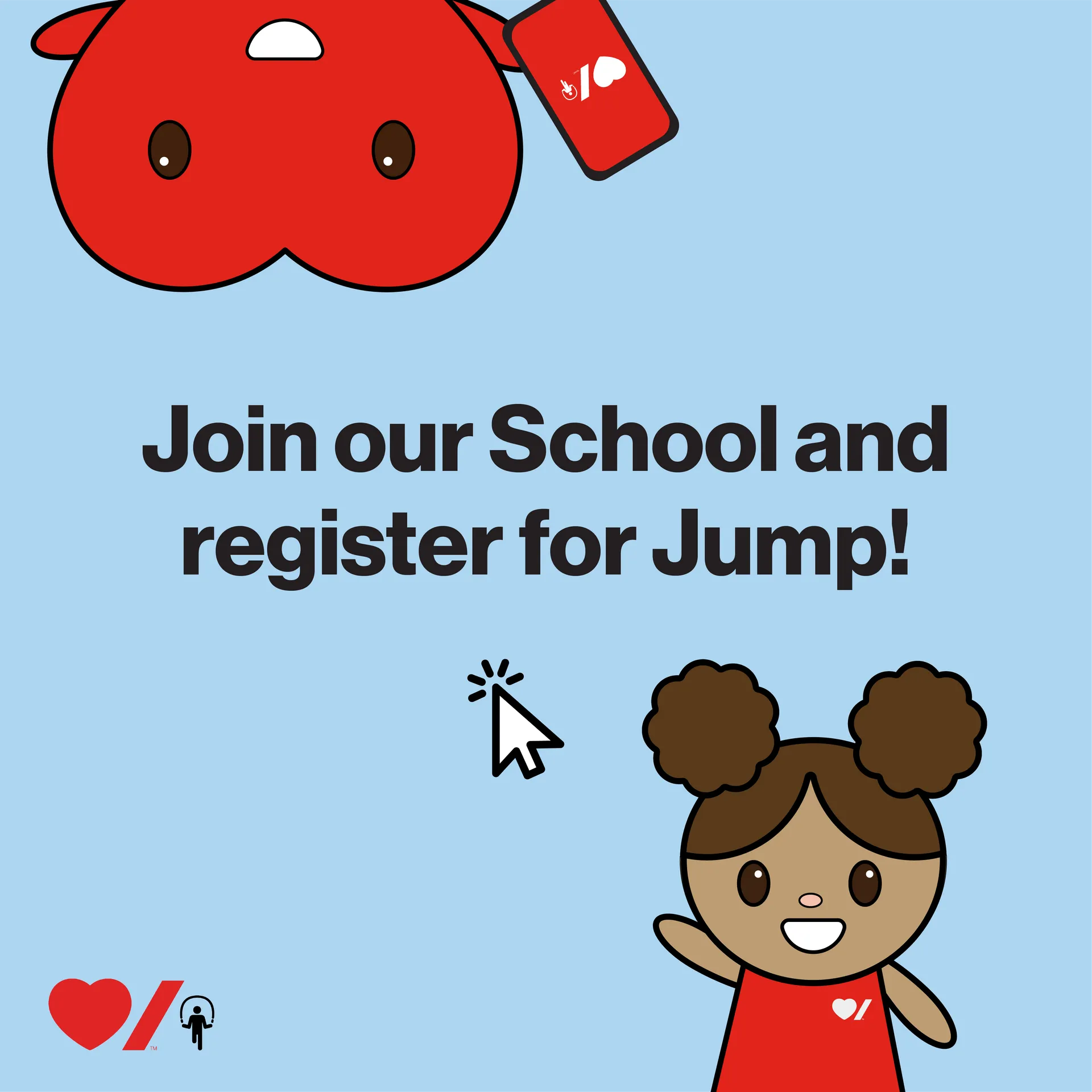 JUMP ROPE FOR HEART May 24th 2023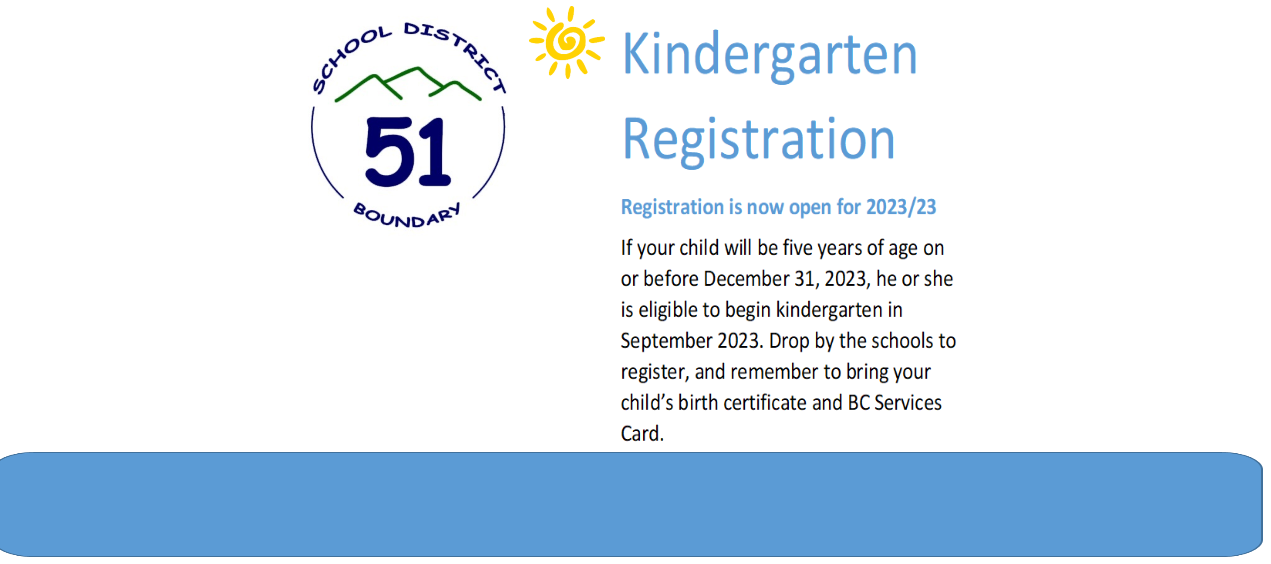 GES - Daily Schedule
School in Session: 8:35am – 10:15am
Recess: 10:15am – 10:30am
School in Session: 10:30am – 12:30pm
Lunch: 12:30pm – 1:10pm
School in Session: 1:10pm – 3:12pm
Hot Lunch sponsored by our amazing PAC team
MAY 3- CHICKEN NUGGETS AND VEGGIE STICKS
MAY 10- WALKING TACOS
MAY 17-  SLICE OF PEPPERONI PIZZA
MAY 24- GRILLED CHEESE AND TOMATO SOUP
May 31 changed to June 1st as Students are going to WBES and will be participating in their Hot Lunch. 
June 1st  CHICKEN CEASR WRAP
June 7 th- QUESADILLA
June 14th- DEADWOOD JUNCTION MACARONI AND CHEESE
FINAL HOT LUNCH June 21st- WALKING TACOS
Principal's Message
Welcome back to another exciting school year at Greenwood Elementary School! We are thrilled to have all our students back and ready to learn! As we embark on the 2023-2024 school year, we want to emphasize our commitment to developing critical thinking skills through the lens of curricular areas in hands on ways.
We believe that fostering critical thinking skills is crucial in preparing our students for the challenges and opportunities that lie ahead. We encourage parents and families to join us in this effort by engaging in meaningful conversations with their children about what they are learning and how it applies to the world around them.
We also want to invite families to join our Parent Action Committee (PAC) to help with fundraising and school events. The PAC plays a crucial role in ensuring that our students have access to the resources and opportunities they need to thrive. We will be organizing several events throughout the year, including fun, learning adventures, field studies, open houses, and your involvement is essential to student's success.
Finally, we want to stress the importance of family involvement in the learning process. We know that when families are engaged, students are more likely to succeed. We encourage parents and families to attend parent-teacher conferences, volunteer in the school, and participate in school-wide events. Your involvement sends a powerful message to your child that their education is a top priority.
We look forward to working together with our families to create a successful school year. Thank you for your ongoing support, and we can't wait to see what students achieve this year!
Yours in education,
Ms. Angela Bragg, Principal
Our School
Points of Interest
Our Programs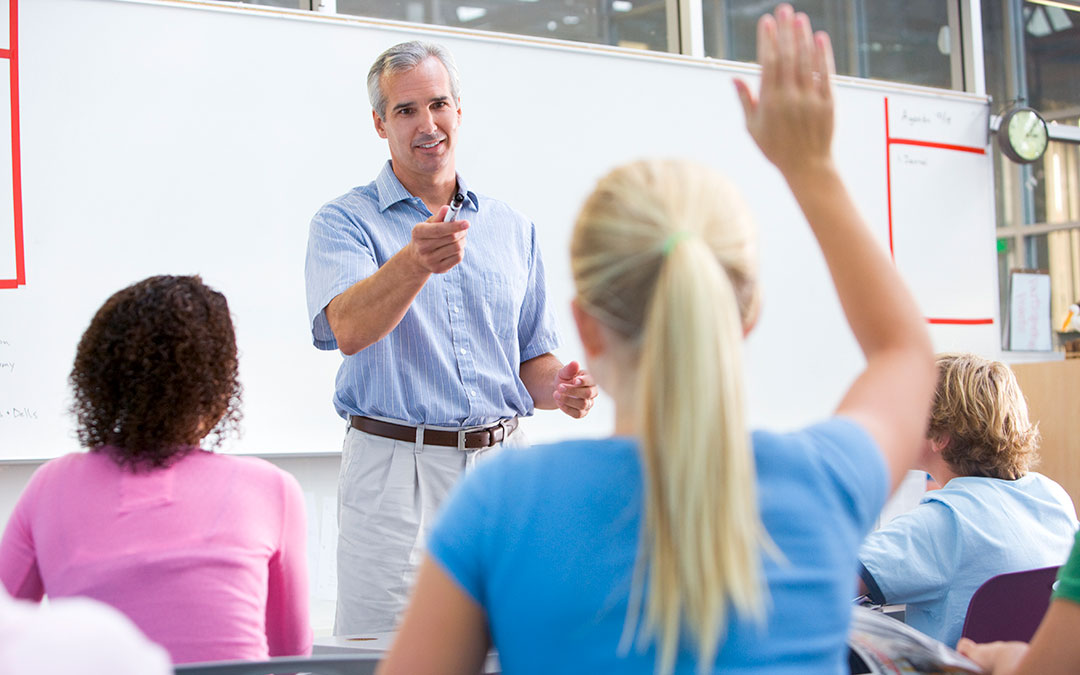 Click here to check out the the extensive academic and lifestyle programs we have available for our students at GES.
Our Resources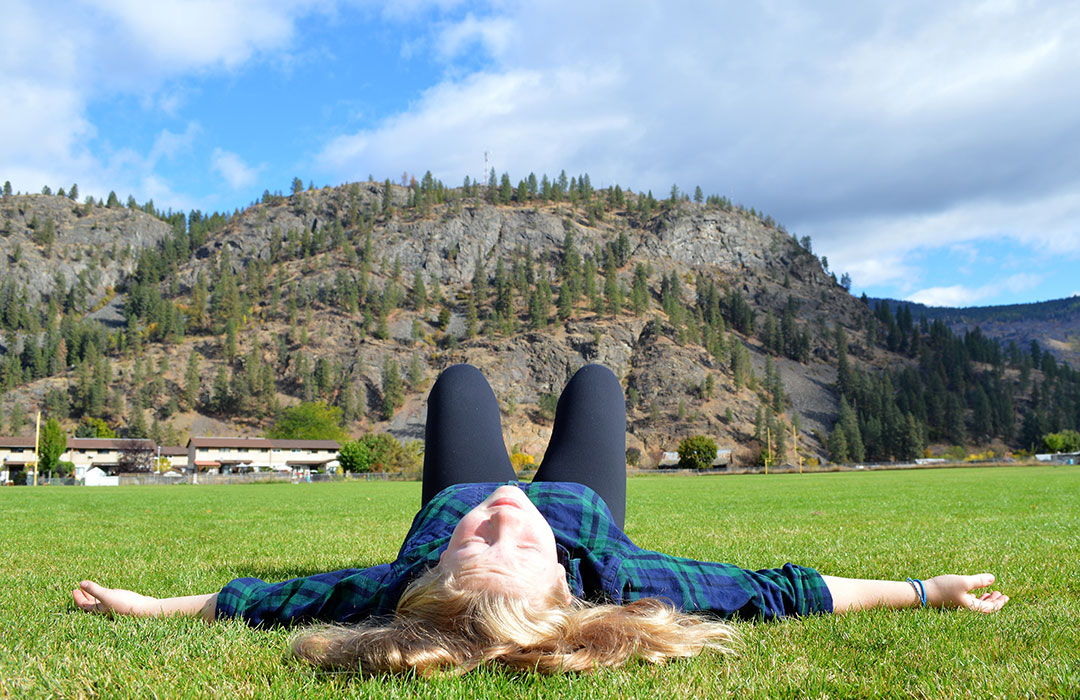 Click here to view the different resources we have available for students and parents.
Our PAC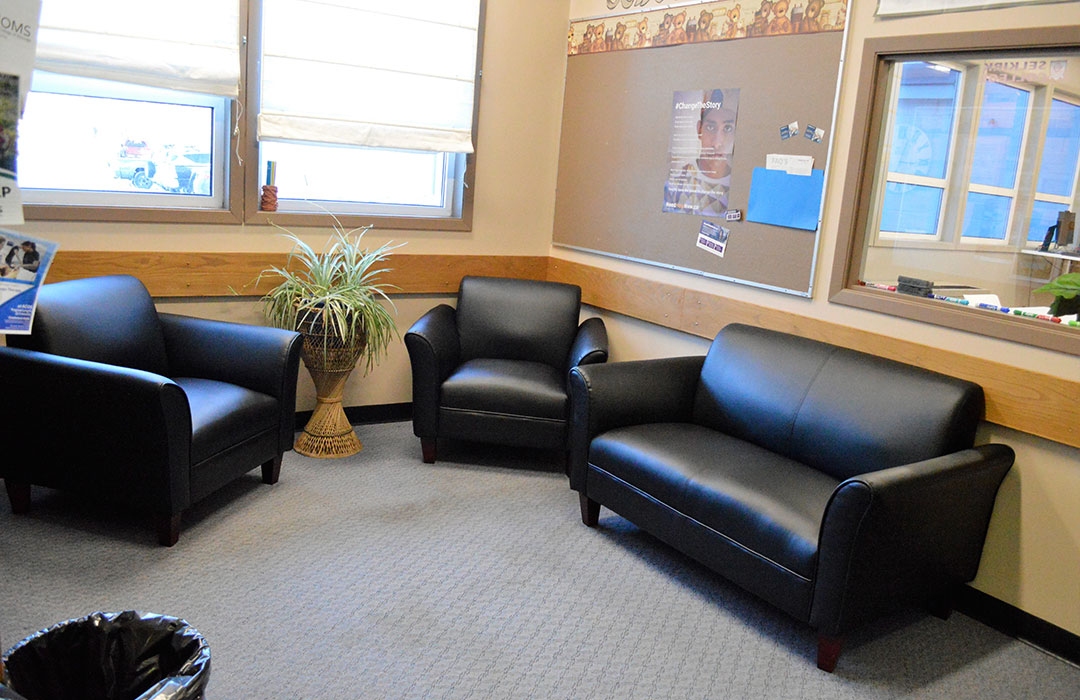 Click here to get all the information regarding the Greenwood Elementary School PAC.
Our Calendar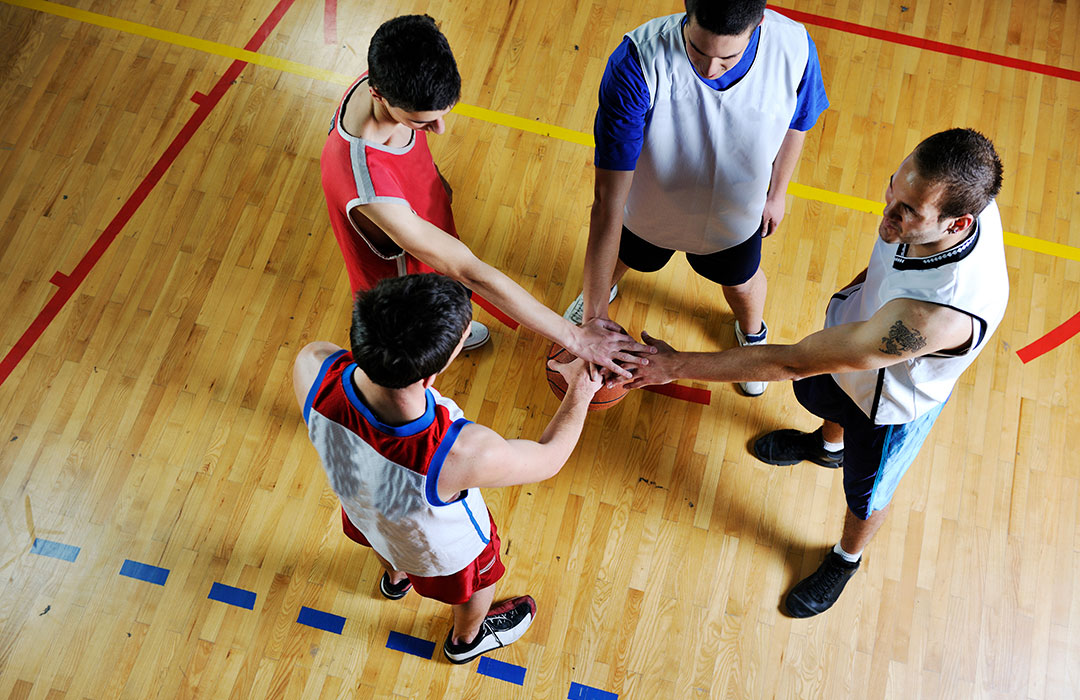 Click here to view our online events calendar to find out what events are coming up for students, parents and the community as a whole.