Welcome Families
Greenwood Elementary School (GES)
&
Midway Elementary School (MES)
Providing students with exceptional learning experiences and opportunities while helping them to engage and connect with each other and our community.
About Our Schools
Midway and Greenwood Elementary Schools have a population of over seventy students from kindergarten to grade seven. Midway Elementary School, which houses our primary students, is located a short distance away from the intermediate school at Greenwood. At both elementary schools, we believe in the importance of providing students with a balanced education that supports their development academically, socially, physically, and emotionally.
Our school goals are to:
Continue to build and improve a culture of numeracy
Address truth and reconciliation practices to help our entire school community better understand indigeneity in Canada
Support student growth through engaging, hands-on learning experiences that are connected to our larger community
At Midway and Greenwood Elementary Schools, we believe in engaging and motivating students to embrace learning in creative and innovative ways so that they are truly inspired to learn. Our mission, as educators, is to create opportunities for students to build their knowledge in a safe and supportive atmosphere that honours who they are as individuals. The positive school culture promotes strong partnerships with students, parents, families, and the community. Together, we can help students achieve success and continue strongly on their learning journey.
Our PAC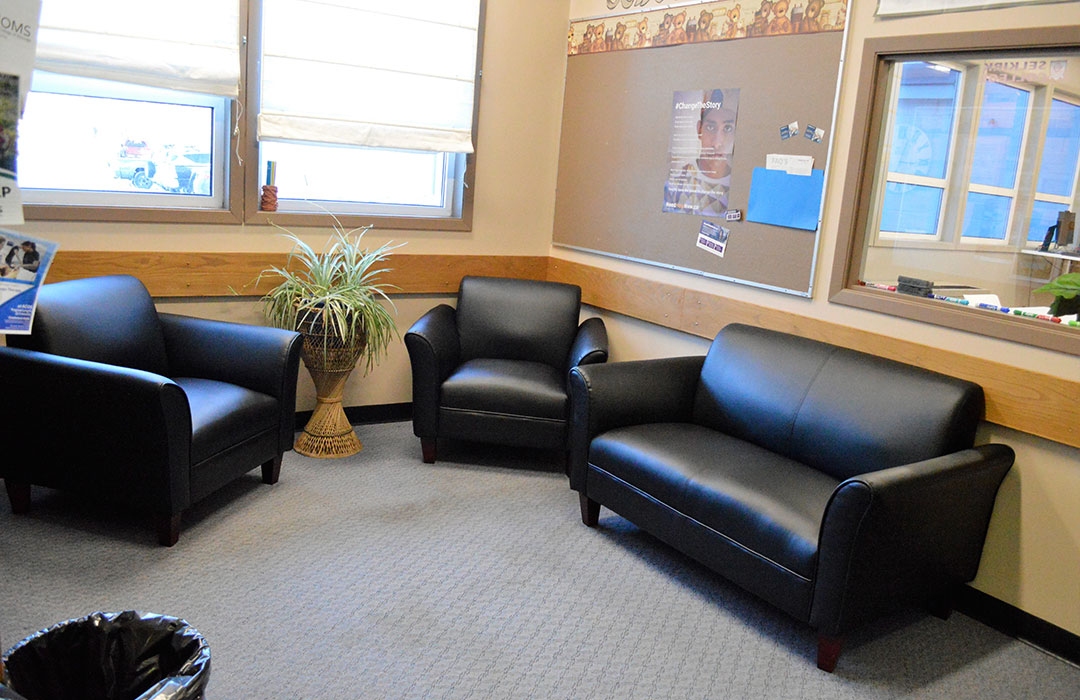 Click here to get all the information regarding the Greenwood Elementary School PAC.
Our Calendar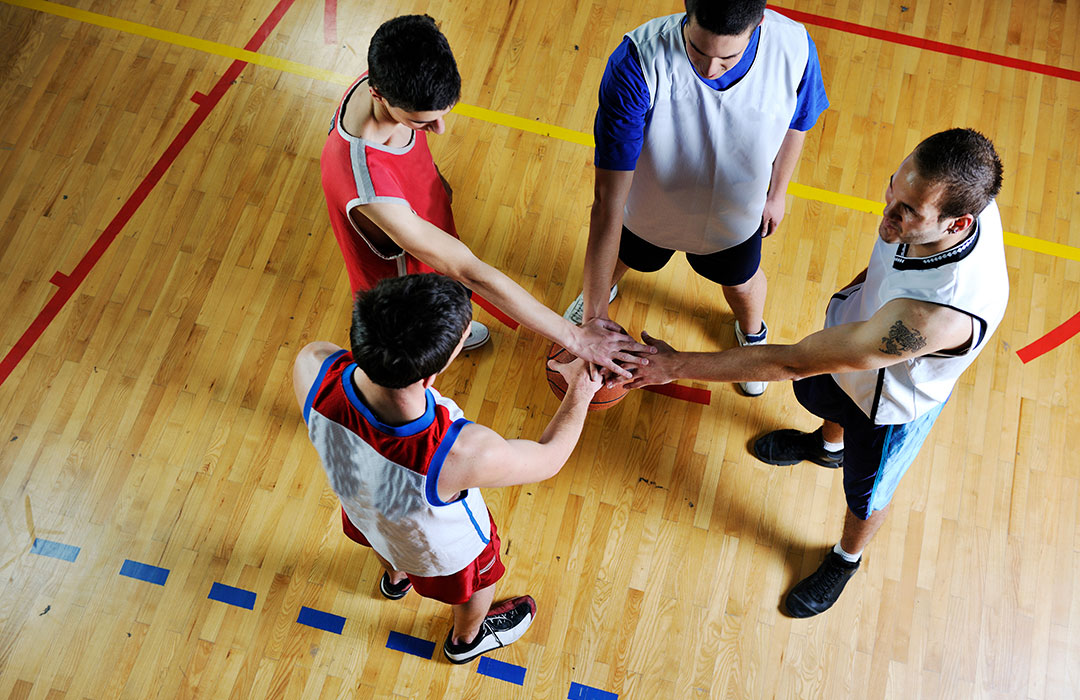 Click here to view our online events calendar to find out what events are coming up for students, parents and the community as a whole.